For two decades we have provided professional services to our clients.
With over 20 years experience, Attorney Suarez has represented individuals in matters of family law, personal injury, and probate law. He will help you to get the results you deserve. Contact Attorney Mike Suarez at (508) 759-1122 today for a consultation.
Family Law
Personal Injury Law
Probate Law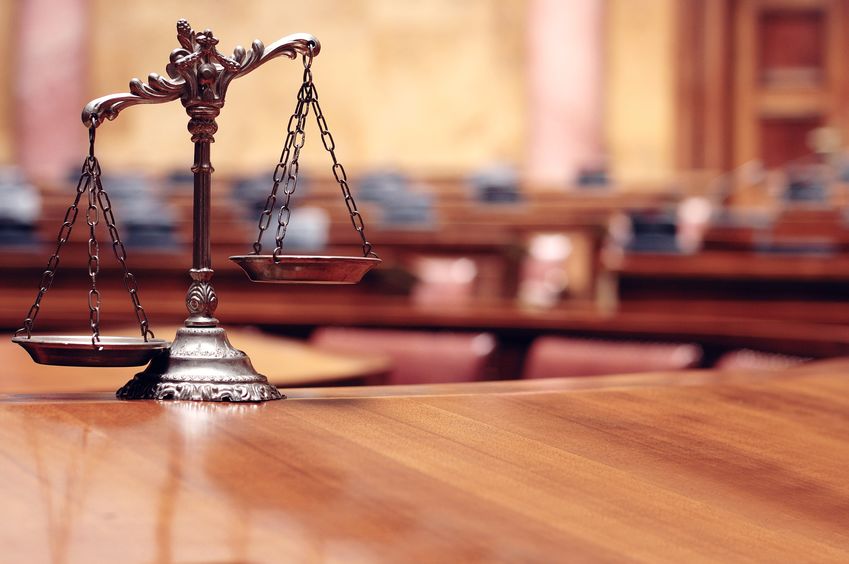 Family Law
Attorney Suarez is dedicated to providing Massachusetts residents with the best representation in divorce, paternity, child custody, child support, alimony, property division, and other family law matters. If you need assistance with starting the divorce process, from determining the grounds for divorce in Massachusetts and the divorce filing petition, call him at (508) 759-1122.

Personal Injury
For over 20 years, Attorney Suarez has represented individuals seeking to get fair compensation for injuries caused from no fault of their own. If you have been injured due to the negligence or recklessness of another person or company, you may be entitled to a financial reward. Attorney Suarez will get you the payment you deserve for your injuries.

Probate Law
Attorney Michael F. Suarez has extensive experience in all aspects of most Probate and Estate matters. We represent individuals in Massachusetts, including Plymouth County, in the drafting of trusts, administration and settlement of estates, guardianships, conservatorships, adoptions, and name changes. We are sensitive to families' needs and make great effort to handle these matters with understanding.
Request a consultation.
Whether it's a matter of Personal Injury, Family Law or Probate Law, Attorney Mike Suarez is ready to go over the details of your case and help you to the compensation that you deserve. Contact us today!
"Attorney Suarez provides the utmost, exceptional legal services hands down in family law. Not only is he passionate and reasonable, he provides aggressive advocacy when necessary.  His intellect, understanding of the law and desire to resolve complicated legal issues is beyond comparison. I am lucky to have him on my side. I highly recommend Michael for your family law needs."
Beth D.